Testimonies
What's it like to step out in faith? For instance to lay hands on people (known of strangers)? How does that exactly work? Below you can find real testimonies from JGLM'ers who describe a specific situation from their daily life. Click here if you have a testimony that you would like to share.

25 June 2019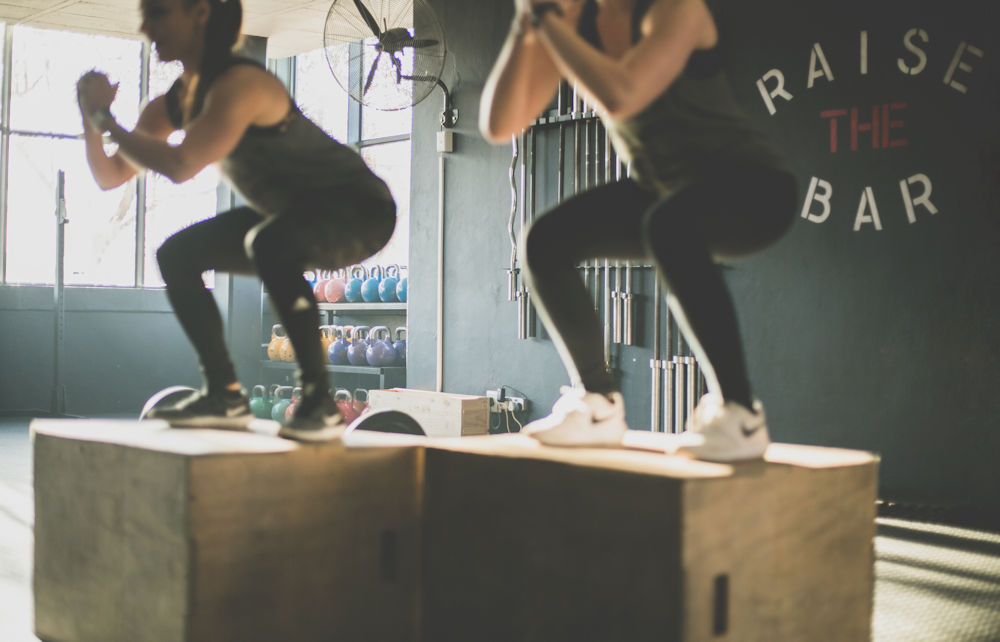 Vanmorgen bij fitness vertelde een vrouw dat ze pijn in haar knie had...
10 February 2019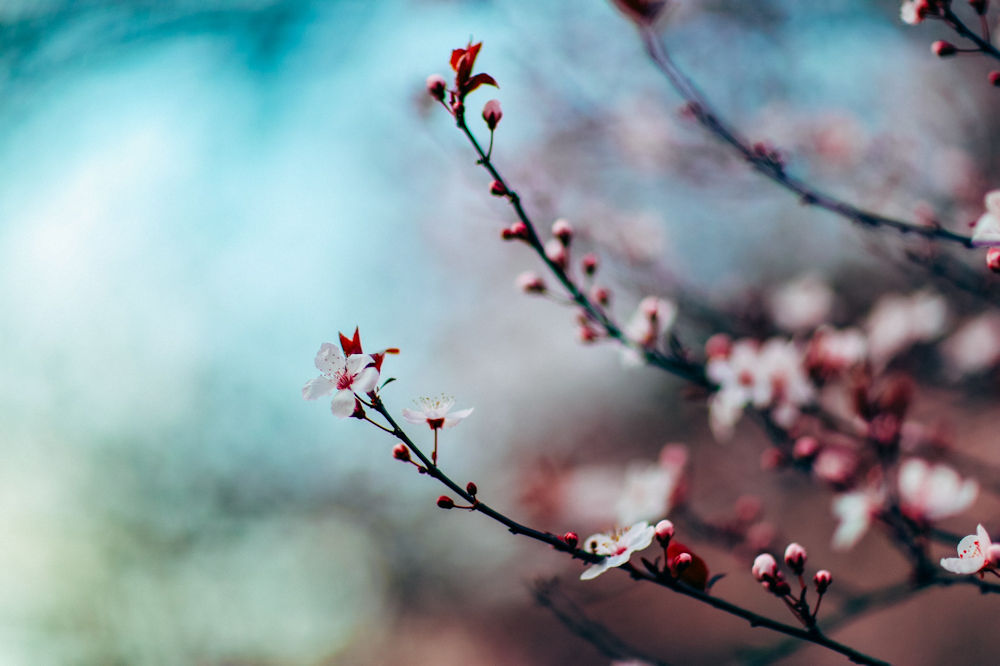 Bevrijd van verlangen naar de dood na gebed

7 January 2019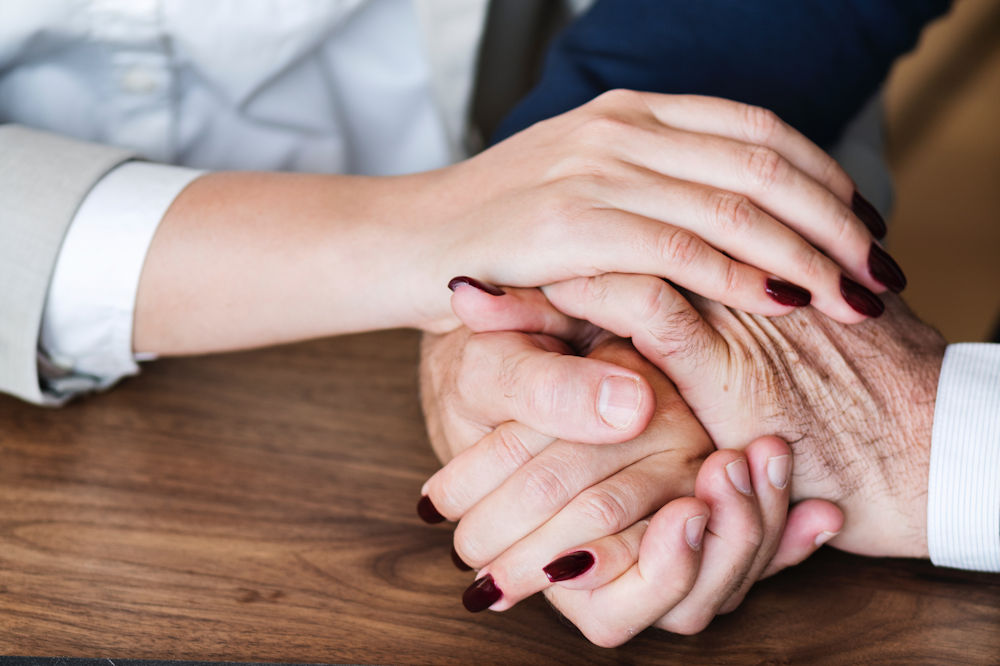 ... mijn moeder had vervolgens gezegd dat zij ook geen pijn meer in haar been had.
3 January 2019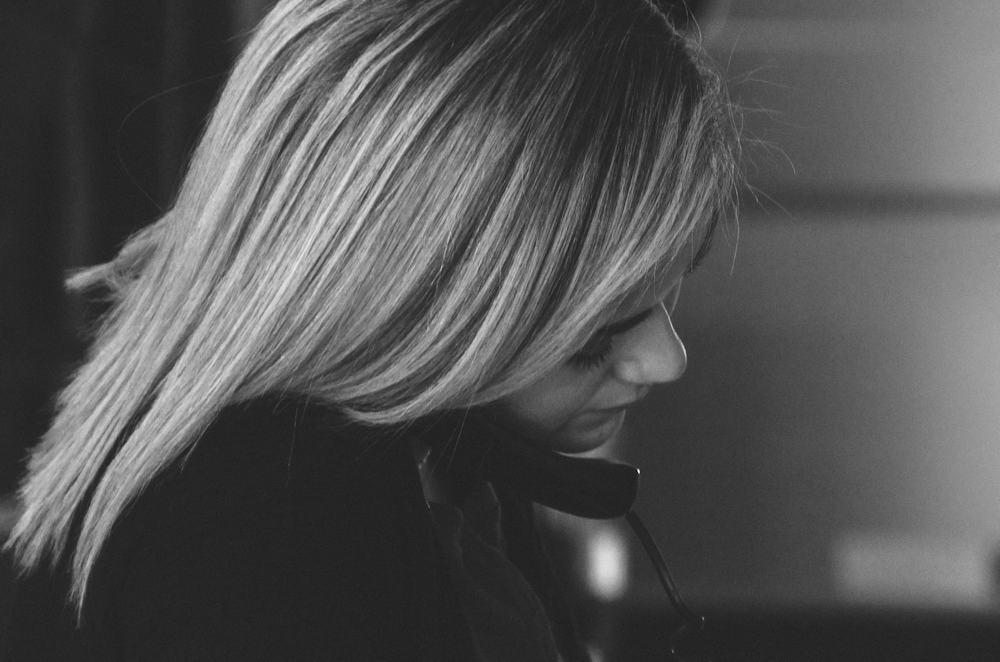 Toen het klaar was zei ze: "Bedankt, je hebt geen idee hoe blij ik hiermee ben."

30 December 2018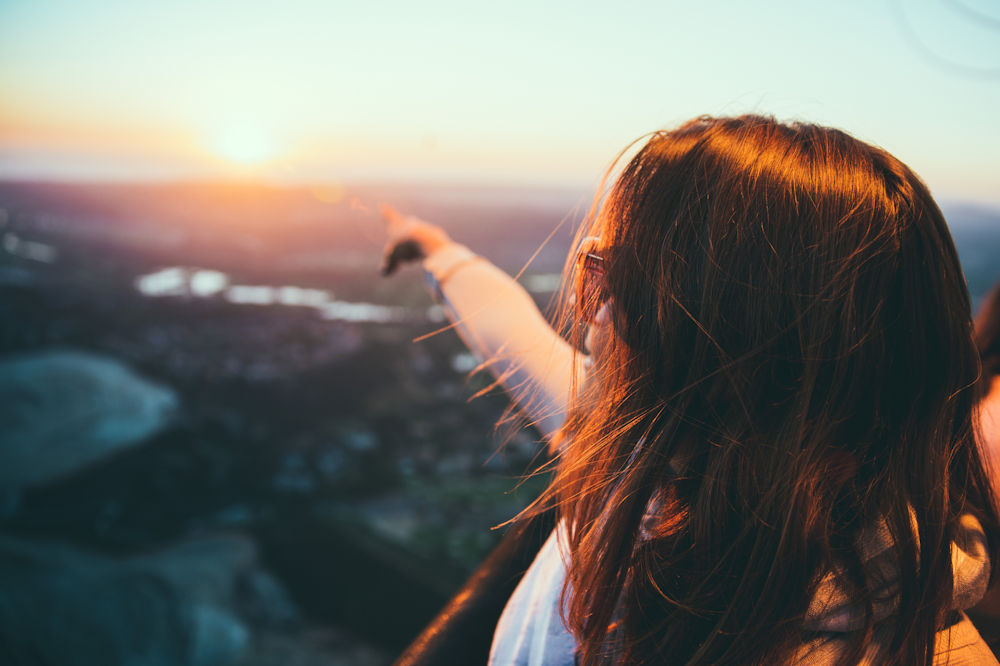 Later kregen we bericht dat ze op de terugweg bijna geen pijn heeft gehad!
30 October 2018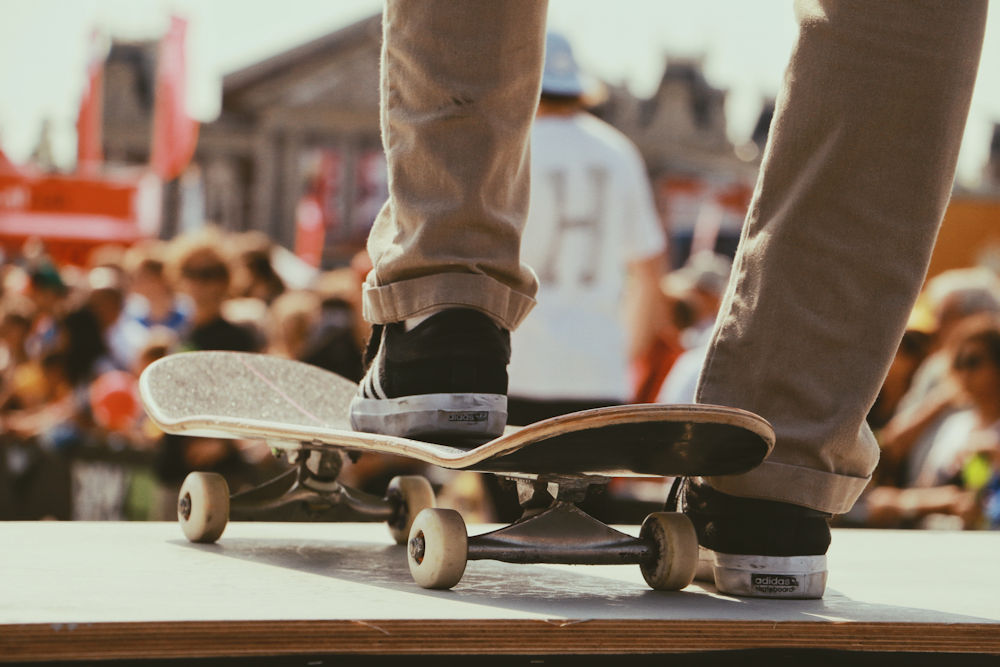 Geactiveerd en bemoedigd!