Media
This page is regularly updated with teachings from Curry or other JGLM'ers. Feel free to also check out our youtube-page for more (Dutch) teachings.

14 June 2018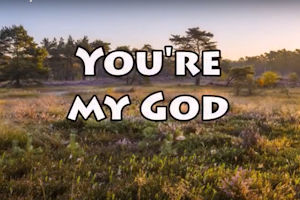 Proclamaties door Curry Blake
7 June 2018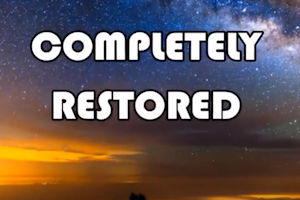 Krachtig gebed door Curry Blake

3 December 2017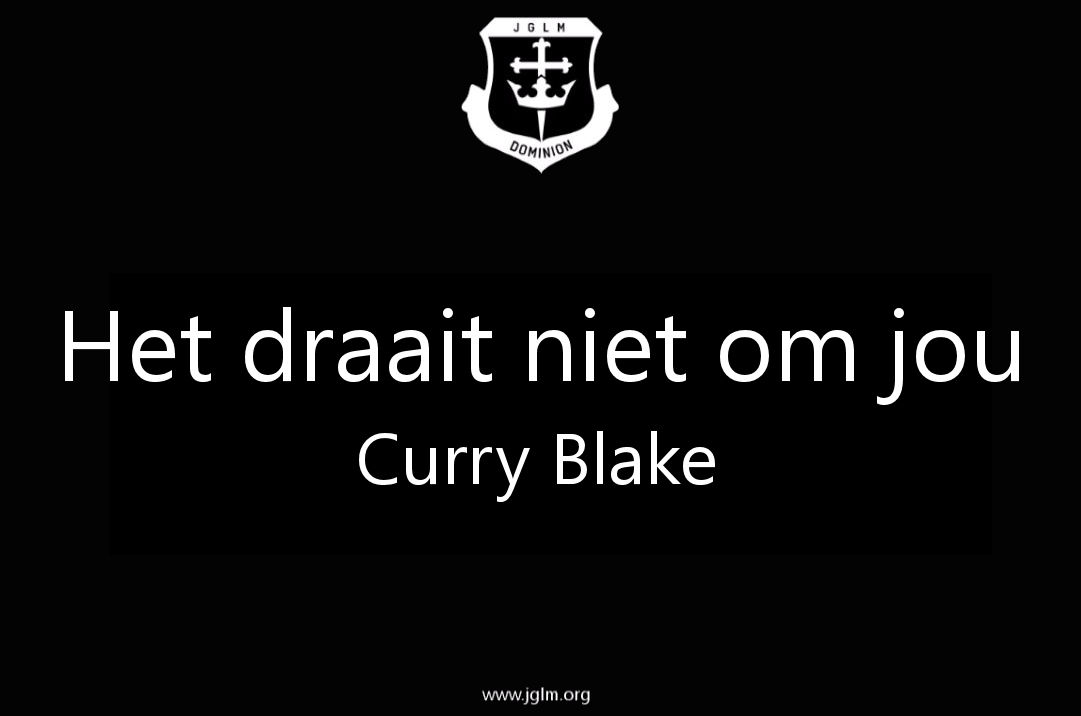 3 December 2017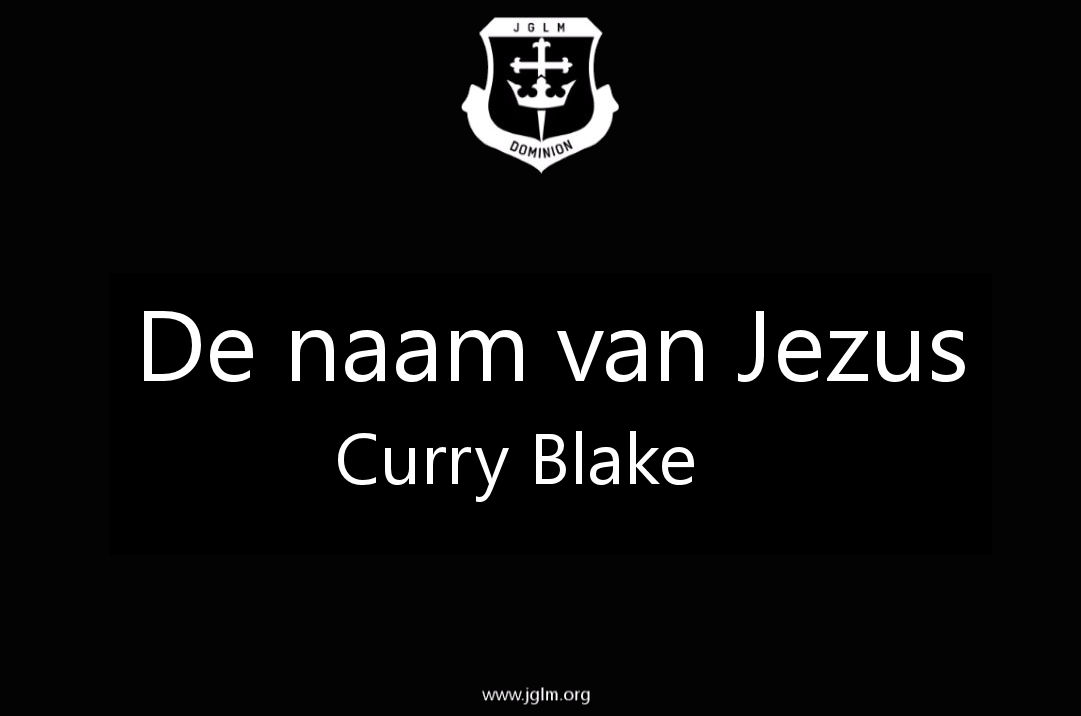 Er is een groot verschil tussen hopen en weten.